Kendall Realty Consulting Group, LLC (Kendall RCG) was created to provide best-in-class consulting and appraisal services to its valued clients.  We do this by focusing on our client's unique needs and then providing our unbiased findings and conclusions in a format that best meets those needs.  We take pride in providing well-reasoned and well-supported analysis and reports upon which our clients can rely.
Our clients include property lenders, developers, investors, management firms, owners, government agencies, as well as their legal representation.
For these clients, we have completed thousands of engagements involving commercial real estate assets in virtually every major U.S. market, for both individual properties and small to large portfolios.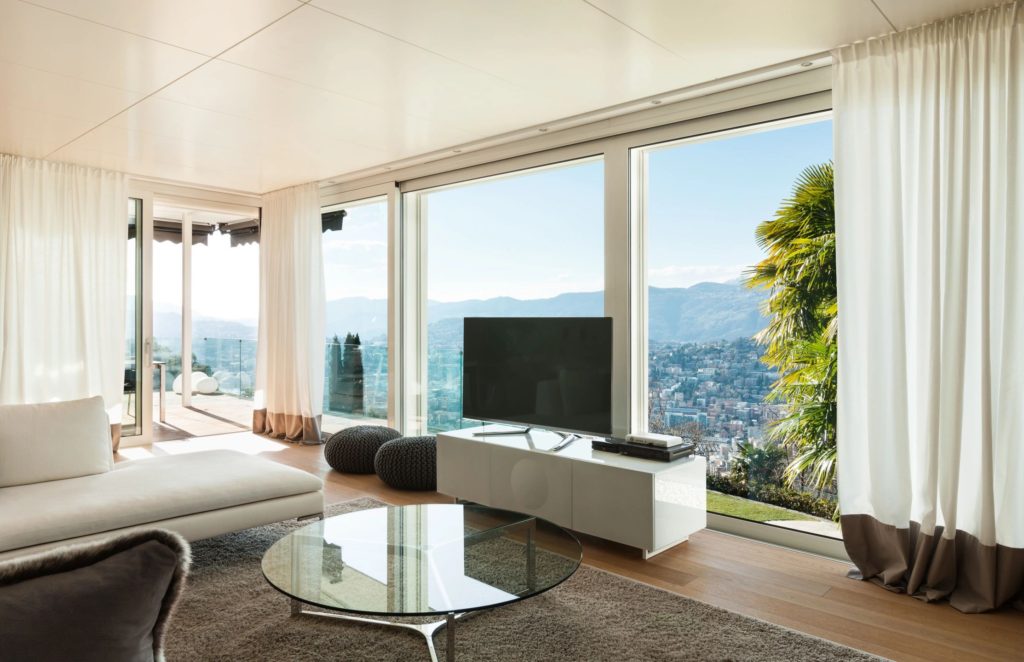 For information, please feel free to contact:
Kendall Realty Consulting Group, LLC
Greg Kendall
251-648-2959
[email protected]